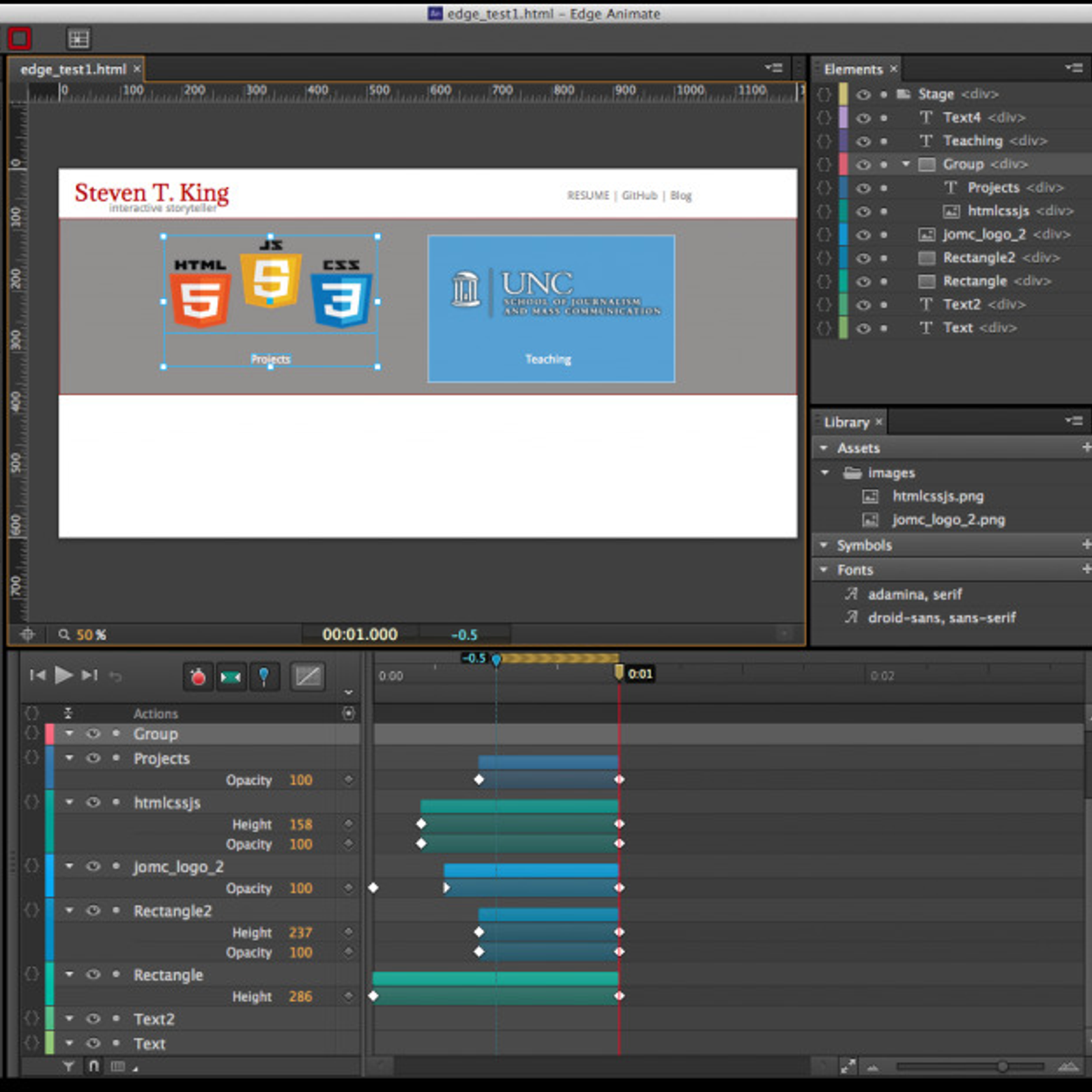 Google has launched a new tool "Google Web Designer" to create interactive HTML5 and CSS3 sites and ad banners. Its beta version is now officially released and available for download for Windows and Mac.
It is very handy tool for advertisers who can easily create ad banners for mobile and websites, they don't need to face the problem of creating interactive ads anymore. Currently Google Web Designer tool is available for ad experience but Google is planning to expand it for multipurpose in the future.
Although Google Web Designer is a visual tool but it also gives you the options to make changes in code. With the help of visual designs tools and HTML5 and CSS3 editor, you can create quick ads and also it has options to check preview in every browser you have installed. Some of its key features are listed below:
Two Animation Modes. Quick Mode and Advance Mode
Full 3D Authoring Environment
Design View and Code View
Illustration Tools to create Artwork for ads
Easy Ad Workflow
The interesting part is that Google has included a pen tool for drawings as well as a timeline to create and manage your animations. Google Web Designer has the Quick mode feature for building animations frame by frame and a feature of Advance mode to give more control on each element of your project.
Web Designer also have features to set pre-built components for galleries, embedded YouTube videos, adds maps and ability to create 3D content using CSS3.
So the Google Web Designer tool is another amazing product by Google which creates interactive HTML5 based ads and motion graphics that can also run any device. I found it really amazing and its completely free. Let us know what was your experience with Web Designer tool so far.